Big Data Opportunities arising from the new Data Ecosystem
Abstract
A Data ecosystem is a collection of infrastructure, analytics, and capture and analyze data. Data ecosystem serving today's modern enterprises is a multiplatform architecture that attempts to embrace a variety of heterogeneous data sources. So emerging data ecosystem can make partnerships and coordination for mobilizing power of data and the world. Big Data ecosystem have emerged curate, store, produced, clean, and transact data. In addition, the need for applying more advanced analytical techniques to increasingly complex business problems have driven the emergence the new roles that address these needs. The Big Data Ecosystem follows key role Deep Analytical talent that is savvy, with strong analytical skills. In this case Members possess a combination of skills to handle raw, unstructured data and to apply complex analytical techniques at massive scales. This group has advanced training quantitative discipline such as statistics and Machine learning. To do their job, statistician can access to a robust analytical sandbox or workplace and play important role to navigate successfully and sustain public roles. Big Data Ecosystem tends to have a basic knowledge of working with data, or an appreciation for some of the work being performed by Data Scientist and others with deep analytical talent. Part of Data Ecosystem by working with partnership data savvy professionals including financial analysis, market research analysts, life scientists, operation managers, business and functional managers make success of partnerships and coordination's emerging the Data Ecosystem. Data Ecosystem perform a structural analysis of the business model. It understands the market trends and customer needs. This help to business requirements. It widely uses Machine Learning for building systems and models on top of the dataset prepared. Data Scientists use Machine Learning algorithms and techniques to build models. The organizations(resources) use these models to fulfill their business requirements by using Data Ecosystem.
Statistician can play vital role in case of data ethics. They predict validity of data and method Based on data that are validated by statistician may be utilized for better decision making.
Big Data is the byproduct of technological revolution. This technology continuously generate data, faster and more detail or National Statistical System around the world. Reason the experiences on Big Data for conceal the data gap need official Statistics. In new data ecosystem there needs to be strong partnership between official statistics and other actors including data science and artificial intelligence.
Figures/Tables
Goal of Data Ecosystem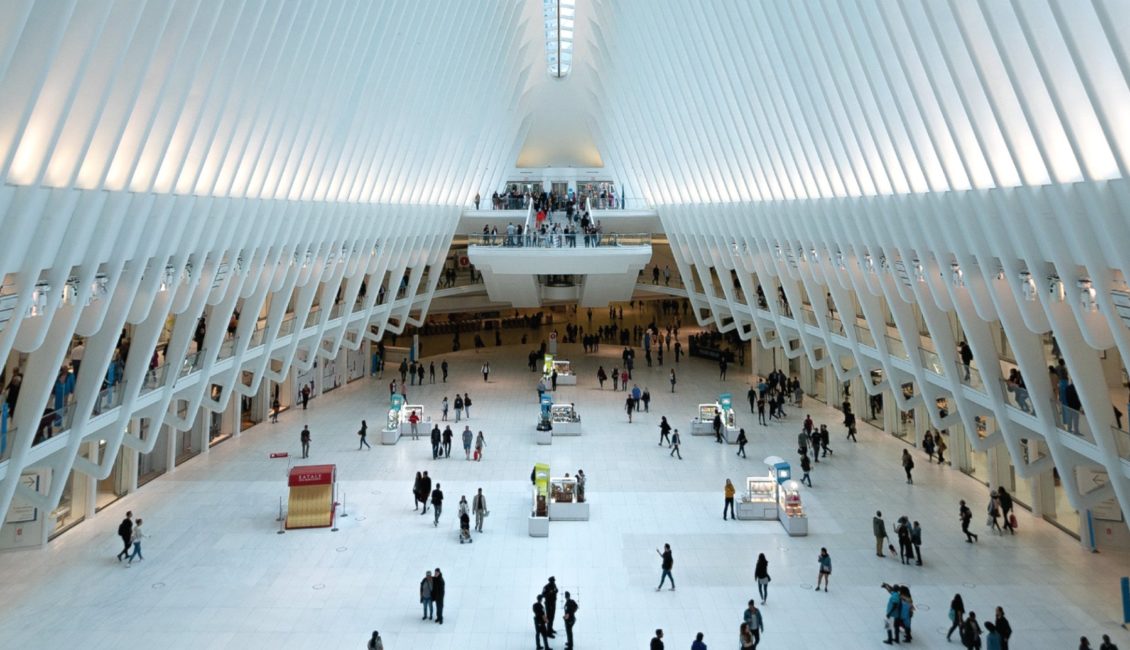 Data Ecosystems, a stepping stone for SDG